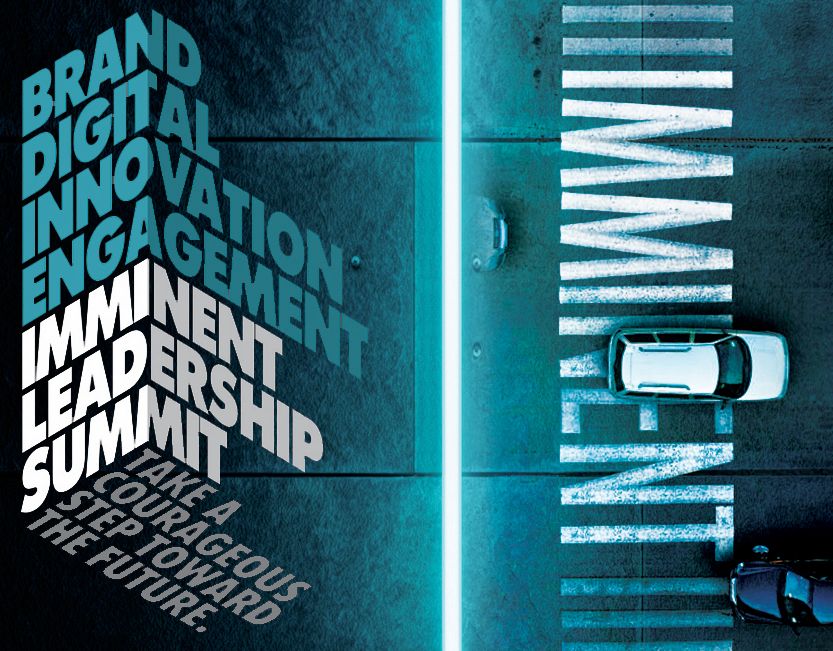 Join peers and leading practitioners for IMMINENT – a collective learning environment with robust discussions, case studies and practical next steps through the lenses of church, media, social justice, not-for-profits and education.
Our focus is both the immediate and future actions needed in the spaces of digital, brand, engagement and innovation.
| | | | | | | | |
This one-day summit in Sydney on July 14 will provide you and your strategic team with a roadmap to be pro-active and innovative, presenting solid answers to these (and more) questions:
How can I lead and cultivate innovation in my context?
What do I need to consider so as to engage with technology wisely?
Who is my brand? (and why does it matter)
Post-lockdowns… what is the future intersection for virtual and face-to-face?
What is Web 3.0? And do I need to engage with NFTs, Blockchain andCrypto?
What are the ethical implications and moral choices likely to arise in aWeb3 world?
What does research tell us about the future for engagement, community development and donor retention?
How have the rules of engagement changed – and how do I play?
And more.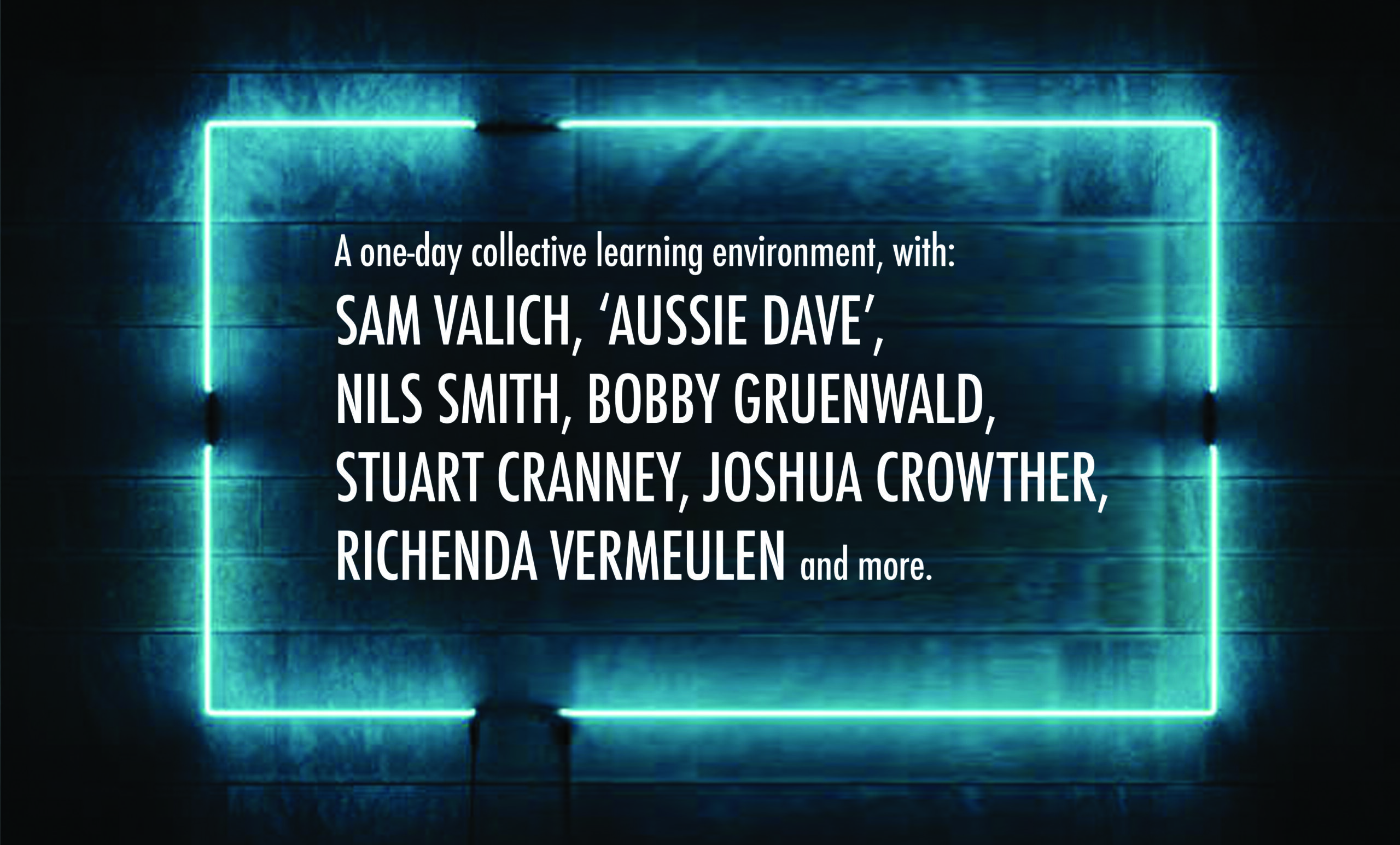 So, bring yourself and your strategic team members as together we'll seek to provide answers you can start using tomorrow.
You can expect loads of practical case studies and next steps via short keynotes, ample time for Q&A, panels discussions and peer case studies.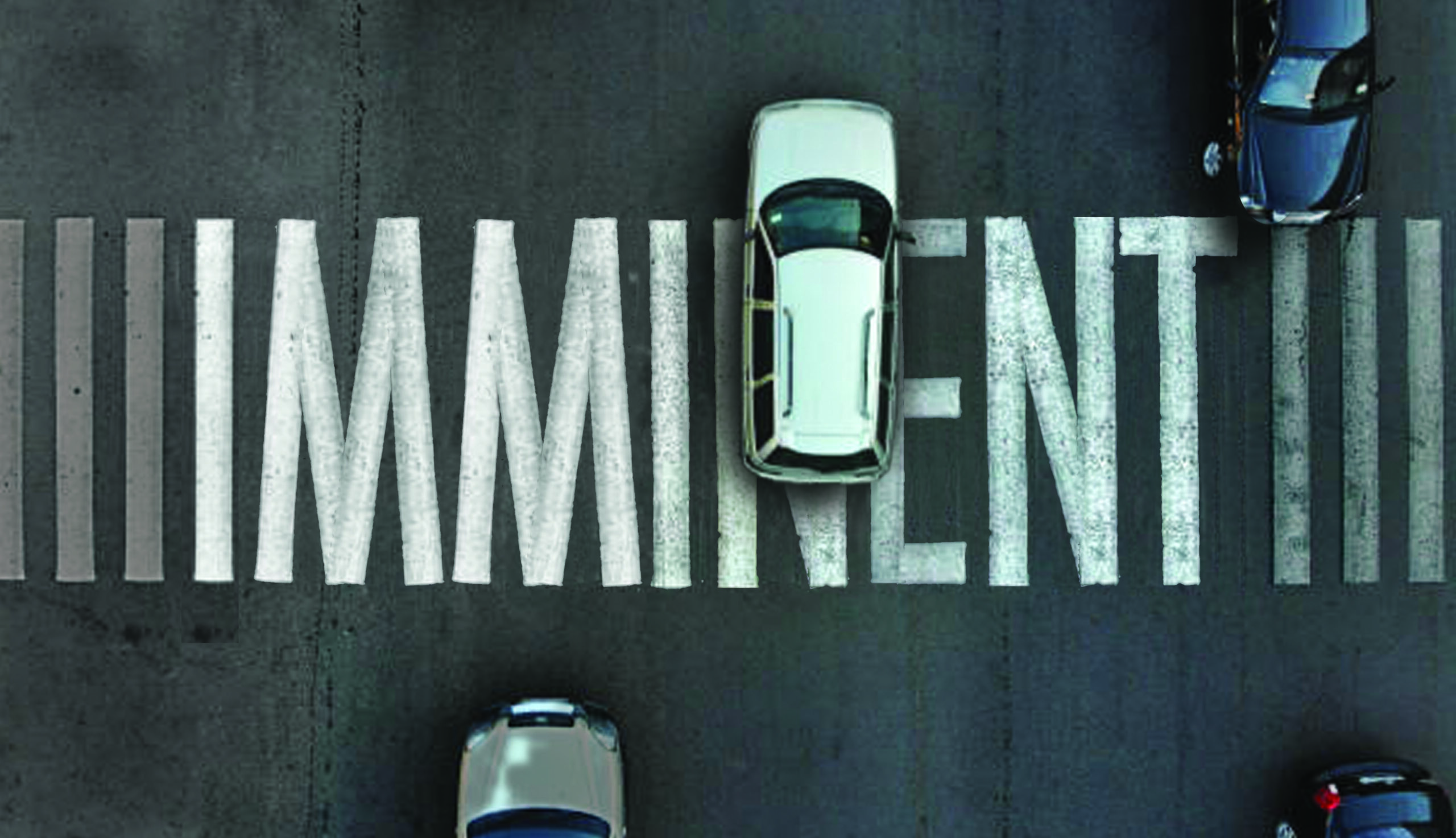 TOPICS & DISCUSSIONS
Break it down for me – web 3, blockchain, AI and more. What's coming and what will it mean for my organisation and those we serve?
The importance and first steps in cultivating innovation in your organisation.
The elevated importance of brand alignment and creating community. Understanding the vital place of who our organisation is, not just why it exists.
Content is no longer King… it's all about Context. The game has changed. Here's the new rule for how to play.
What do I need to consider when it comes to engaging with technology wisely and what are the ethical and moral issues I am likely to encounter?
What the research is telling us about engagement, community development and donor retention.
The Meta World for Church, Schools and Charities. The future intersection for virtual and face to face. What it means and how to take the first steps.
Moving people from social media to mission mobilisation.
---
Speakers and Conversation Hosts
Speakers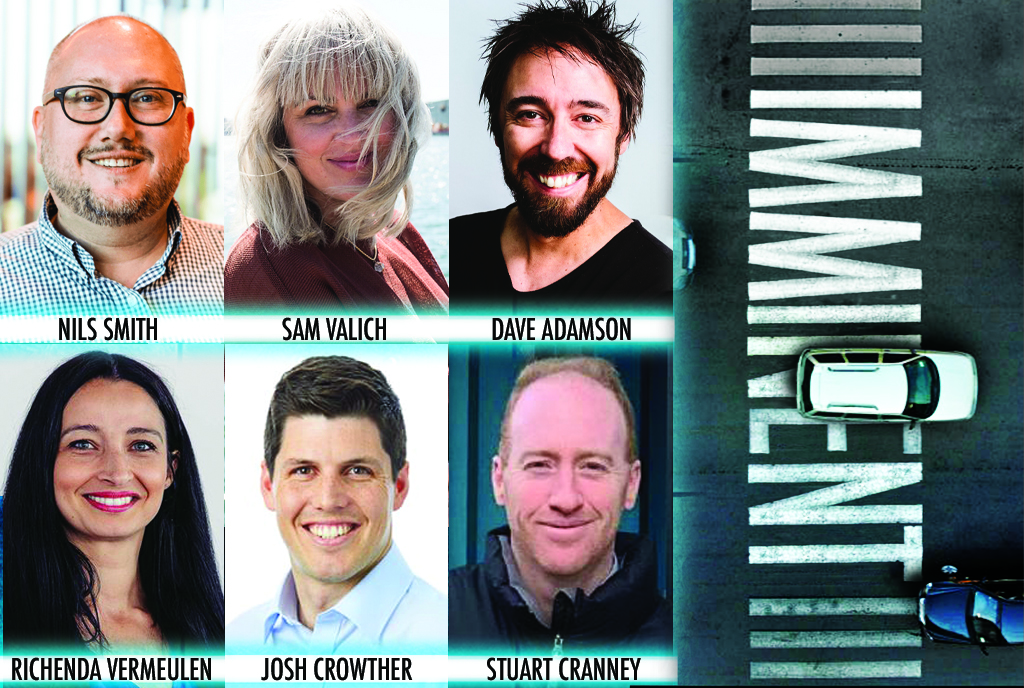 Nils Smith
Chief Strategist Social Media + Innovation
Dave Adamson – aka Aussie Dave
Digital Strategist, Author and Speaker
Sam Valich
Senior Director of Global Brand at Compassion
---
Conversation Hosts